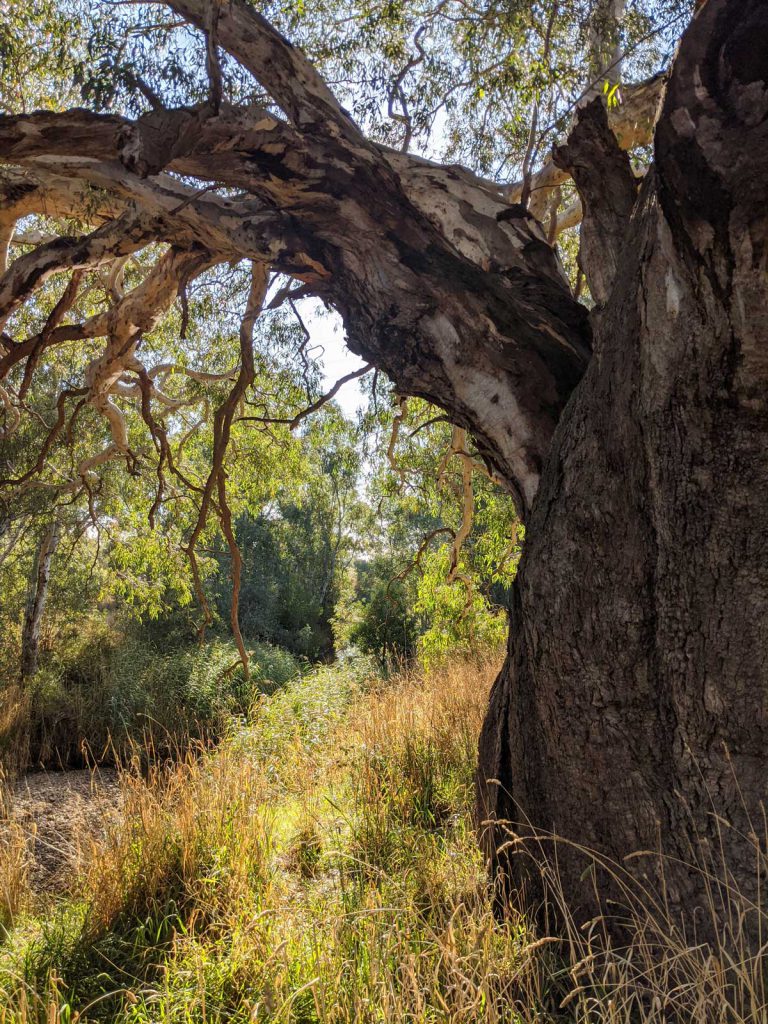 Bringing renewable energy to Newstead
Renewable Newstead aims to generate solar power to supply the local community by 2022.
We are a voluntary community group working on getting a small-scale solar farm (5MW at most and in two stages) built near Newstead.
View our planning permit here.
See our Frequently Asked Questions here.
Why Renewable Newstead?
Lower your electricity bills
Our solar farm with back-up battery will keep you connected to the grid for supply security and will offer electricity at competitive rates from our appointed retailer.
Reduce your carbon footprint
Generating as much clean electricity as is consumed each year, the first stage of the two-stage solar farm will reduce Newstead's annual CO2-equivalent emissions by about 5750 tonnes/year.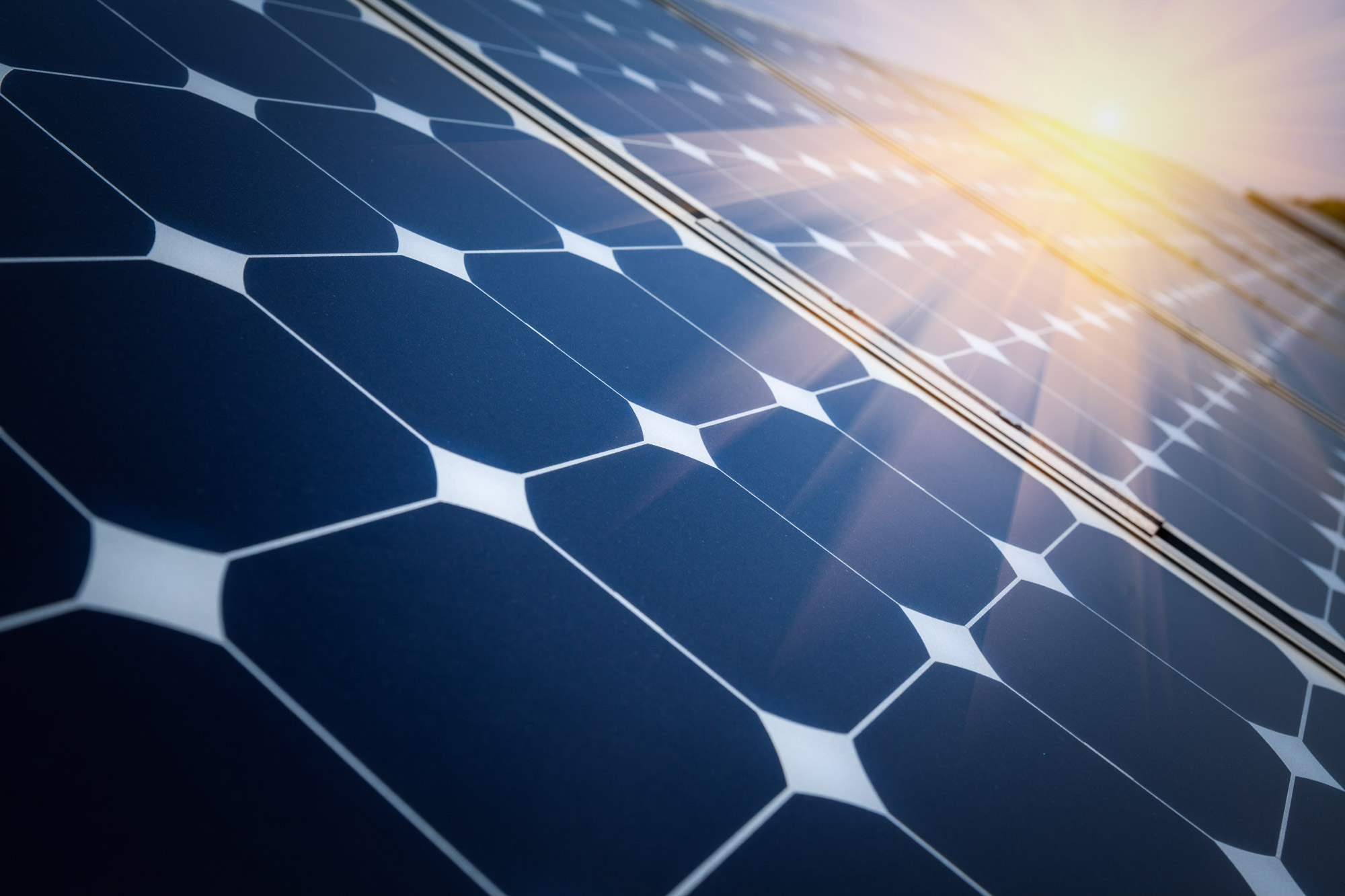 We are planning a solar farm near Newstead.
It will be able to power all premises (homes and businesses) in our area.
The model
The Newstead solar farm will feed electricity into the grid and then to Newstead homes and businesses.
It will be billed by an experienced retailer who will partner with RN in this project.
Currently, grid energy to Newstead homes (some with solar panels) is billed by various retailers charging different tariffs.
"This project was one of the reasons we chose to move to Newstead. We're excited to live in a community that values self-sufficiency, environmental sustainability and action from the ground up.

Vanessa & Ryan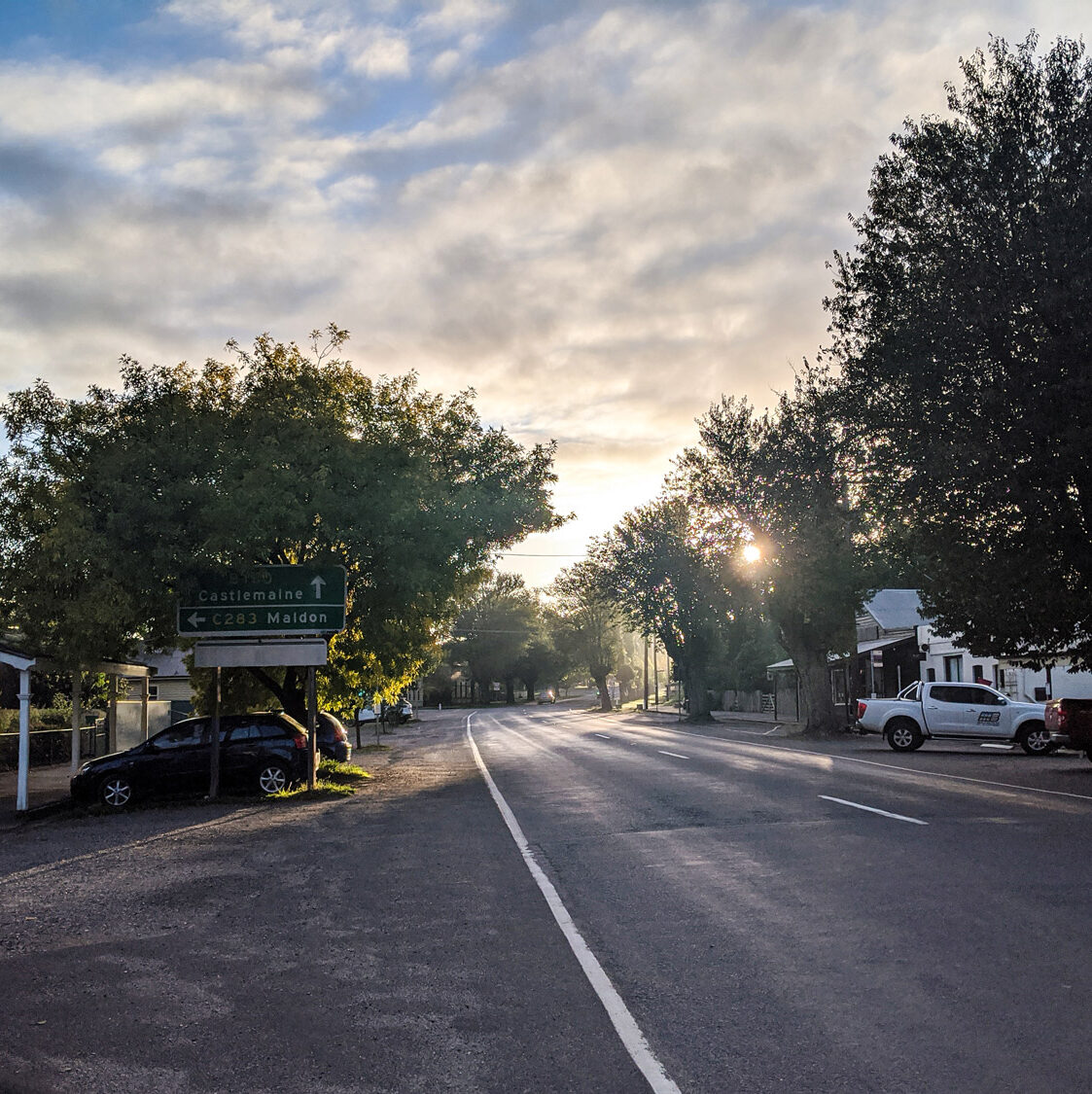 Our vision
Newstead is strongly connected with its surrounding districts and has a proven record of initiating and completing projects for our area's betterment.
Our vision for this project is to run our community on locally generated, reliable and affordable renewable energy, that's available to all.
Core principles:
be opt in
do no harm
deliver community benefits
be grid-connected
News & Project Updates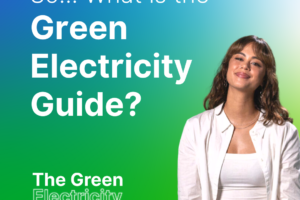 There's a way to check on your electricity supplier's green credentials.
Read More