About RN
Renewable Newstead is a project operating under the umbrella of Newstead 2021 Inc., an overarching, volunteer, community group.
Originating with household energy audits and workshops, the community wanted to further explore renewable energy solutions.
Encouraged by a 2011 feasibility study and supported by a 2018 business case, the community set its goal to develop, document and implement a plan for switching to 100 per cent locally generated, renewable energy in a commercially viable way, that would benefit everyone in the Newstead area.
The model, advised by Energy for the People with funding grants from the Victorian Government, is unique in that it does not require initial community up-front investment and will allow any Newstead business and household the choice to purchase renewable energy from the Newstead Solar Farm by simply switching to the power retailer partner.
The community established the following core principles:
be opt in
do no harm
deliver community benefits
be grid-connected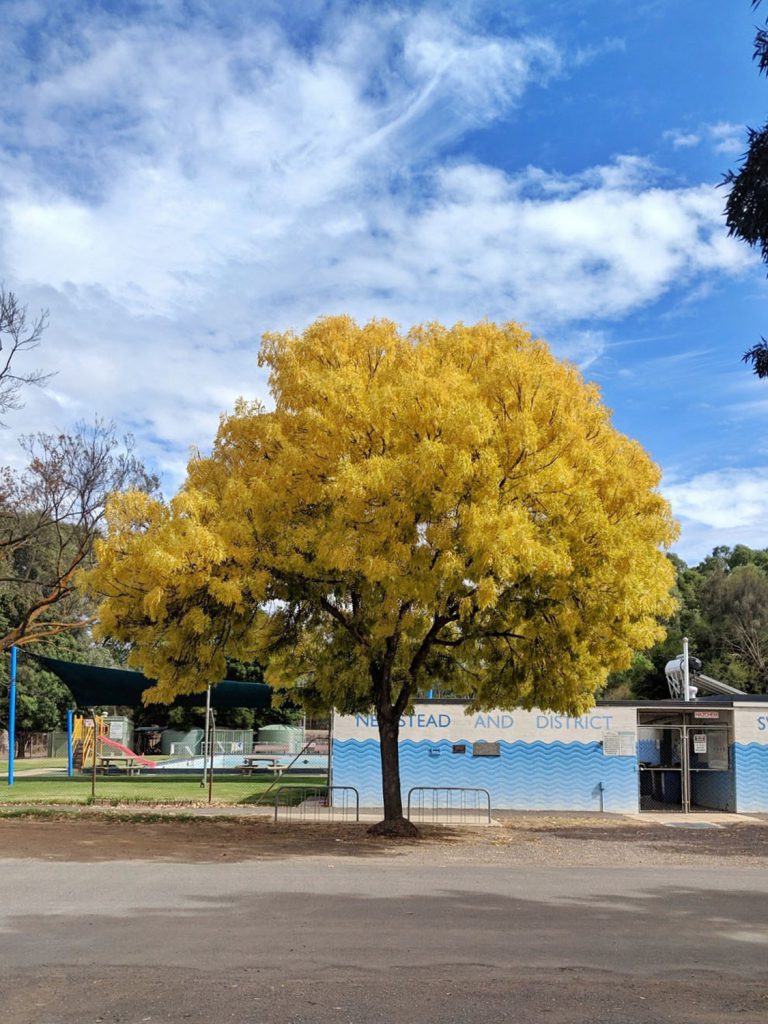 Our core team
We volunteer skills, time and expertise in project and event management, graphic design, computer and IT skills, negotiation & stakeholder management.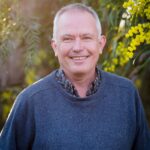 Geoff Park
Geoff Park is a local independent ecologist and writer and actively works with our local community on initiatives that generate positive social, environmental and economic benefits. At present he contributes as part of the Renewable Newstead team acting as the convenor.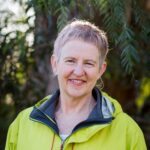 Gen Barlow
Genevieve Barlow is a freelance journalist and writer with a strong background in agricultural and rural affairs journalism. Since the Renewable Newstead project inception, Gen has co-ordinated and executed the community engagement schedule and partner reporting.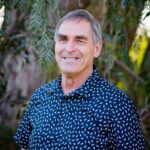 Don Culvenor
Don Culvenor has a lifetime experience in local farming, community volunteerism and business. Don brings planning and policy experience to the Renewable Newstead team as well as being across the technical aspects of the project including the Powercor tariff trial.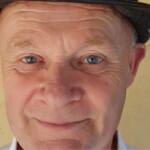 Mike Reeves
Mike Reeves has lived with grid-connected solar since 2007. He worked in energy efficiency and solar promotion from 2009-2015. A regular visitor to Newstead, and volunteer tragic, he has served on a hall committee, a progress association and was a CFA brigade member for 15 years.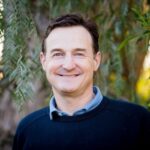 Shaun Britt
Shaun Britt moved to Newstead in 2013 with his family of 4 kids. Shaun currently works across areas of reliability and control in a Managerial role. His interest in the Renewable Newstead project is around providing a sustainable environment for his kids in a way that is less cost for all.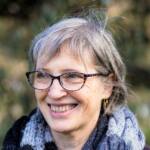 Jane Lean
Jane Lean moved to Newstead in 2020. She has a background in general management and public policy as well as a decade of volunteer experience in the development of community renewable energy and not-for-profit community associations. Jane is committed to climate change mitigation and adaption, at individual and local levels, while recognising the importance of national and international initiatives.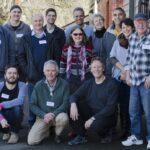 Previous Contributors
RN would like to publicly acknowledge previous contributions from Saide Gray, Richard Johnston, David Stratton, Ros Hart, Gary Gibson, Denis Miller, Dave Schoen, Miranda Bone, Janet Barker, Michael Butler, Meg Norris, Simon Beckett, Andrew Skeoch and Alan Davies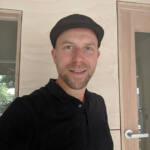 Step Forbes
Renewable Newstead Executive Officer. Step is currently assisting Renewable Newstead with admin and communications support. Step has a background in project management, business management, graphics, web design and comms. He is keenly interested in renewable energy projects, especially ones right on his doorstep!
Project Partners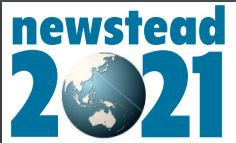 Newstead 2021 Inc – Community Partner
Newstead 2021 Inc (N2021 Inc) was established in 2008 to support the development of a vibrant, informed and sustainable community in Newstead and surrounds.  Its members, all volunteers from our local community, actively and collaboratively work towards this goal. N2021 Inc became an incorporated association in June 2009 and became a registered charity in July 2019. 
Read more about N2021 Inc here

The Victorian Government through the Department of Environment, Land, Water and Planning (DELWP) – Key Partner.
DELWP has offered two key supporting grants.  The first, $200,000 in 2015-2018, helped RN to investigate and create a commercial model for producing locally sourced renewable energy that will also make renewable energy cost competitive and available to all in the community. A second grant of $1.1 million is helping to establish our model.
Renewable Newstead would like to thank DELWP staff, the State Member for Bendigo West, Maree Edwards, and the Victorian Energy Minister, Lily D'Ambrosio, for their support.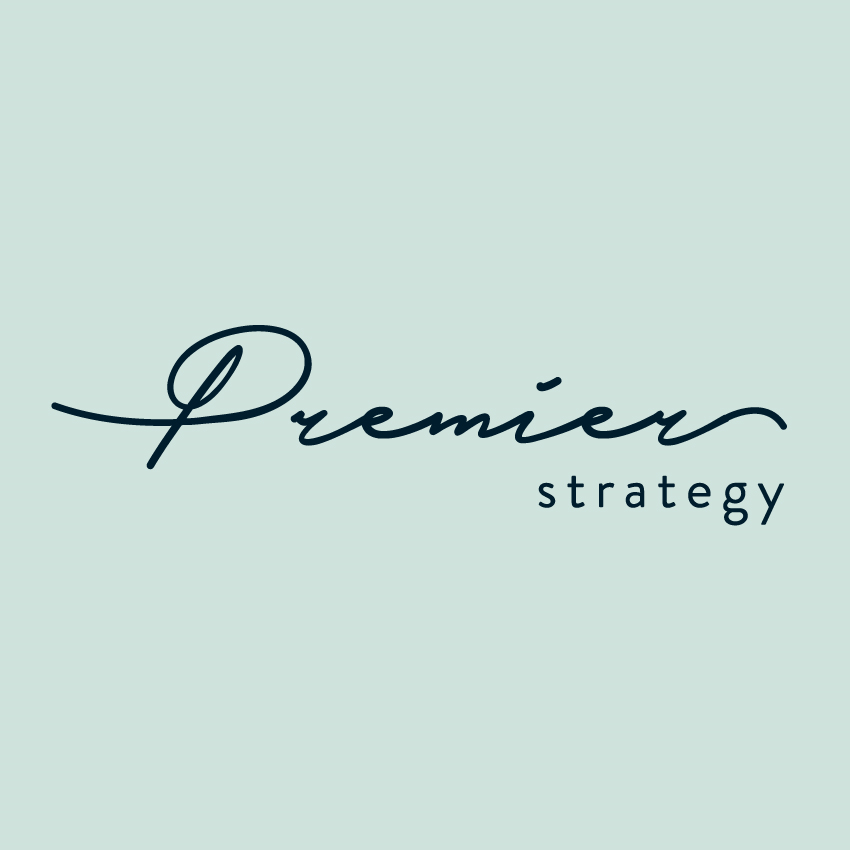 Premier Strategy
Premier Strategy solves problems, connects with communities and affects change through government advocacy, stakeholder and community engagement, and strategic communications. Led by Jo Stevens, Premier Strategy was appointed to devise RN's early communication strategies.
Read more about Premier Strategy here.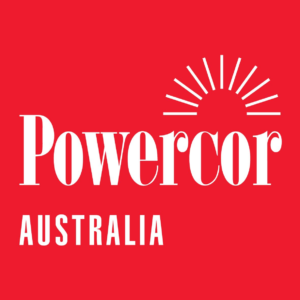 Powercor – Electricity Distribution Partner (poles, wires & electricity meter provider)
Renewable Newstead began working closely with Powercor in January 2016 under a two-year Memorandum of Understanding. Our partnership continues with a shared goal to ensure the Newstead community benefits from low-cost, reliable, safe power supplies.
Read more about Powercor here
Tosh Szatow-Model Developer & Commercial Partner Advisor
Tosh Szatow has advised RN throughout this project, first helping to nut out RN's model to deliver renewable energy for all in a way the delivers cheaper power. He also developed the tenders and process for contracting commercial partners to build our solar farm and retail its electricity.
Read more about Tosh Szatow here.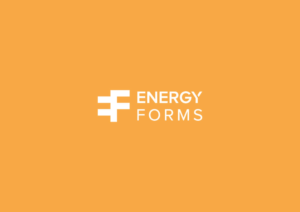 Energy Forms – Planning Partner
Energy Forms provides specialist planning, environment and engagement support for renewable energy, clean technology and sustainable projects across Australia.
Read more about Energy Forms here.