The community
Newstead is on the land of the Dja Dja Wurrung people and we pay our respects to the elders past, present and emerging.
The Dja Dja Wurrung people have been custodians of this land for many centuries, and have performed age old ceremonies of celebration, ritual and renewal. We acknowledge their living culture and express our gratitude that we share this land together.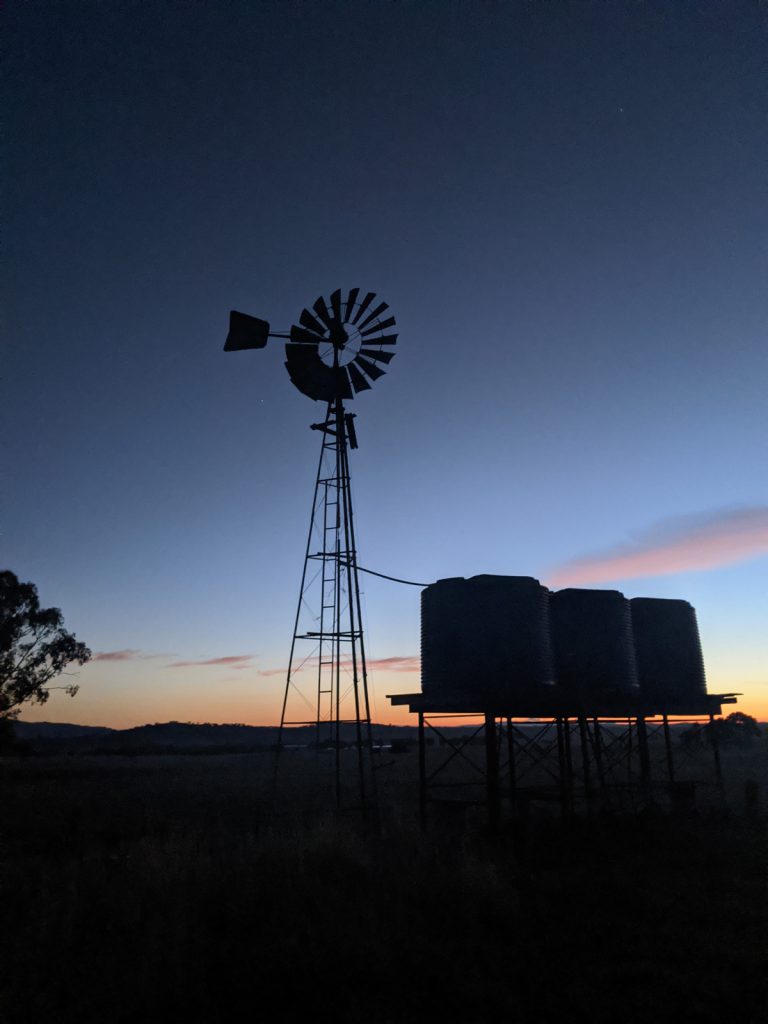 Newstead Community
Newstead town straddles the Loddon River at the crossroads of forests, woodlands and volcanic plains country. It is well serviced educationally by a local kindergarten and State primary school. There is a Steiner school nearby and secondary students bus to schools in Castlemaine (17km), Maryborough (31km) and Bendigo (52km). It is largely a commuter town. Mostly, people travel to Castlemaine, 15 minutes away, or Bendigo or Ballarat, both almost an hour away, for medical services and for work. The area is also home to many artists and creative people.
Key Demographics
65-69
largest age group
(30-34 years olds Vic's largest)
52.5%
people aged 15+ in full time labour
(62.4% in Vic)
$1105
median weekly household income
($1759 in Vic)
45.1%
dwellings owned outright
(32.2% Vic average)
42.5%
Dwellings owned with a mortgage
(36.1% Vic average)
9.2%
Rented
(28.5% Vic average)
Source: Census 2021, Quick stats
"This project is about community driven solutions that anybody can access

Wes Martin
Newstead's Energy Profile
500
No of electricty meters in the project area
2838 MWh
Annual electricity demand
237 KW
Installed rooftop solar at June 2016
49%
Households use of energy generated from installed rooftop solar
51%
Energy generated from installed rooftop solar and exported to grid
60%
of demand occurs between 7am & 11pm
40%
of demand occurs from 11pm to 7am
***
The biggest demand for energy occurs in winter
Source: Powercor, 2016
Newstead and Surrounds
Newstead incorporates a wide area and community life is richly imbued with volunteerism. A history of fund raising has built the swimming pool and the fire station and continues to contribute many other services and facilities. Today, the community continues to be strongly connected and has a proven record of initiating and completing projects for the town's betterment. There are more than 30 active community groups in Newstead.
Surrounding areas that connect to Newstead include:
Green Gully
Muckleford South
Welshmans Reef
Strathlea
Joyces Creek
Sandon
Clydesdale
Strangways
Yandoit